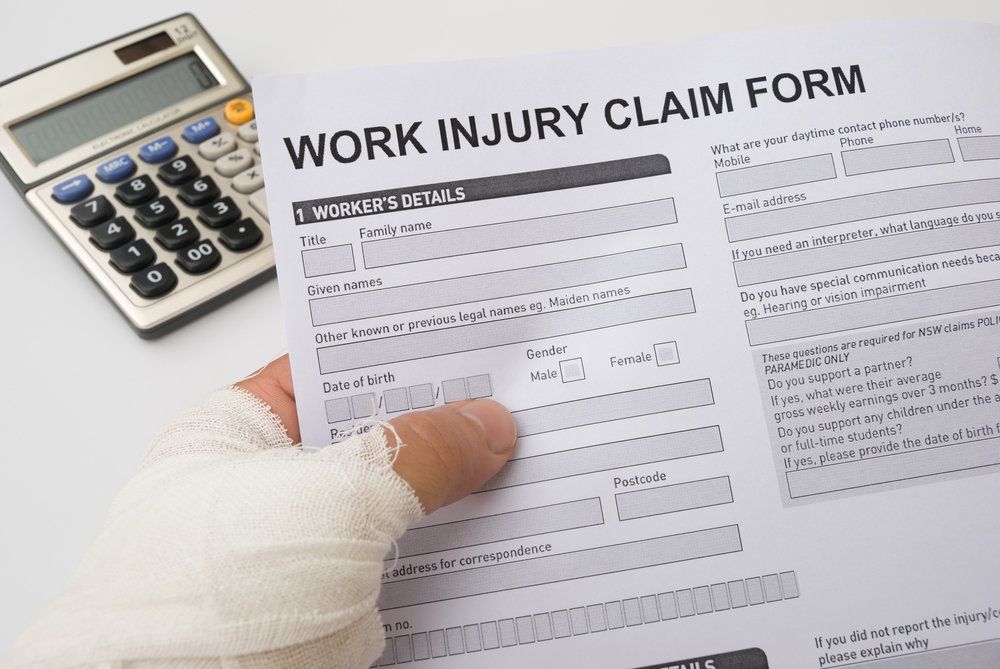 The lawyers of Flickinger Sutterfield & Boulton have helped clients throughout Utah with all types of lawsuits, from injury accidents to business matters. We take all cases seriously, and want to help each client make smart legal decisions that help them move forward with dignity.
Following a catastrophic injury at thew workplace, it's generally worthwhile to seek workers' compensation benefits. Let's take a moment to consider Utah state laws regarding workers' compensation coverage and how they apply to you.
Utah Employers Must Carry Workers' Compensation Insurance
Utah state law requires all companies to carry workers' compensation insurance. This insurance will cover medical and disability benefits regardless of who is at fault. In exchange for these disability benefits, an employee gives up their right to sue their employer.
Benefits from Workers' Compensation Coverage
Workers' compensation insurance covers the following benefits:
Medical benefits to cover all reasonable and necessary treatments related to an on-the-job injury
Temporary partial disability to cover an inability to work at full capacity as normal for a non-permanent amount of time
Permanent total disability when an employee is unable to find gainful employment as a result of their injury
Vocational rehabilitation to help injured employees return to the workforce following an on-the-job injury
Death benefits to surviving family members or dependents following a fatal on-the-job accident
The amounts can vary depending on the nature of the incident and the needs of the benefit recipient. Benefits for temporary disability benefits are capped at two-thirds or your average weekly wage, or no more than a specified maximum amount specified by the state. (In 2017, the maximum amount could not exceed $855 a week.)
Exceptions to Workers' Compensation Coverage
While the vast majority of employers are required to carry worker's compensation insurance, this does not extend to independent contractors or sole proprietors. Similarly, there may be restrictions or exemptions from disability benefits if the accident was caused by the employee's intoxication or an act of willful misconduct.
Filing Deadlines Regarding Workers' Compensation
The following filing deadline must be kept in mind regarding workers' compensation claims:
Employees have 180 days to report their work-related injury or illness to their employer
The employer must report the injury/illness claim to the insurance carrier within 7 days of being notified
Employees have up to 1 year to file a claim for medical or death benefits
Acting sooner rather than later is always ideal given the nature of the claims process and the potential appeals process. Keep that in mind with all matters related to work injuries.
Is a Lawyer Necessary for Workers' Compensation Issues?
While a lawyer is not always necessary for workers' compensation matters, the services of a legal expert can be very helpful. If you are having trouble with filing a claim or need help after your claim has been denied, an attorney can look over your paperwork and the nature of the incident and offer insight into your next step forward.
In some cases, the nature of the work injury may be worth pursuing a legal action against your employer rather than receiving workers' compensation benefits. You may want to discuss these matters with an attorney to figure out the most beneficial, ethical, and pragmatic actions given what occurred.
Contact Flickinger Sutterfield & Boulton
If you would like more information about workers' compensation matters and your legal rights, be sure to contact an experienced injury accident lawyer. The attorneys of Flickinger Sutterfield & Boulton can discuss your case in more detail and offer insight and assistance.